The company will only distribute its products through wholesale distribution  partners to licensed and qualified cannabis dispensaries.
Calyx Brands & GW Group handle distribution and transportation to over 500 licensed dispensaries in California.
They handle all aspects of billing and invoice collections once the product is picked up from the factory.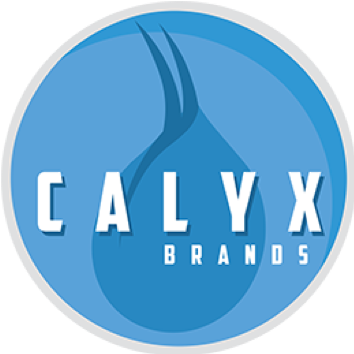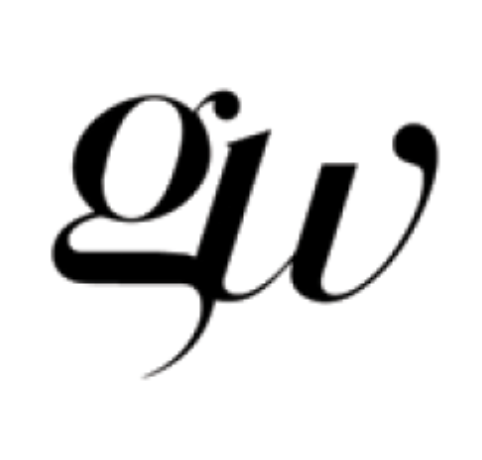 U.S. States That Have Legalized Cannabis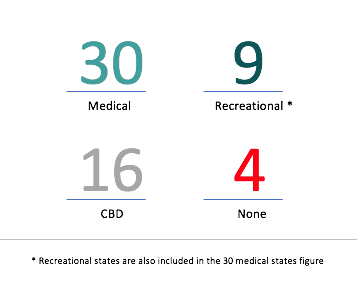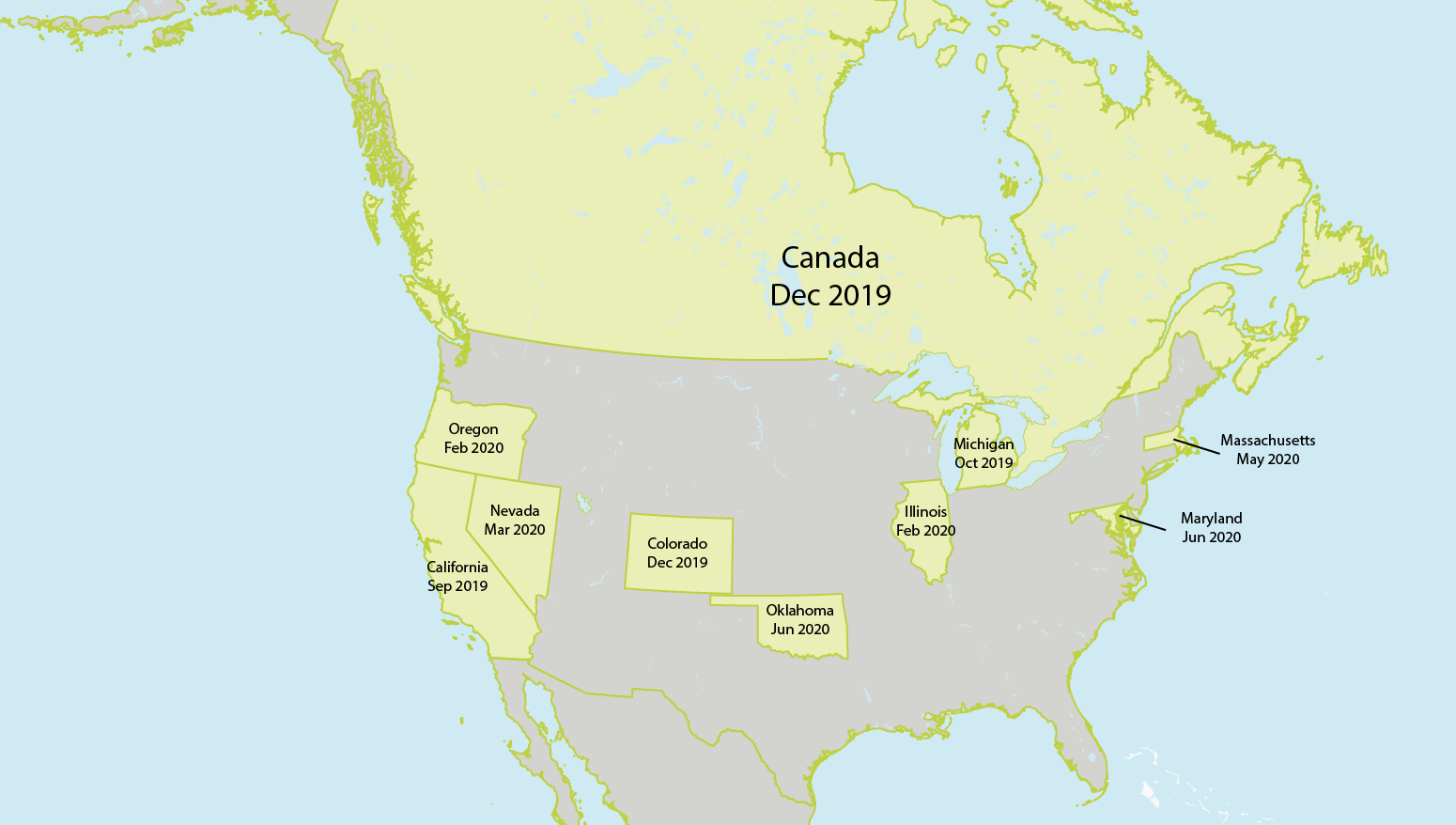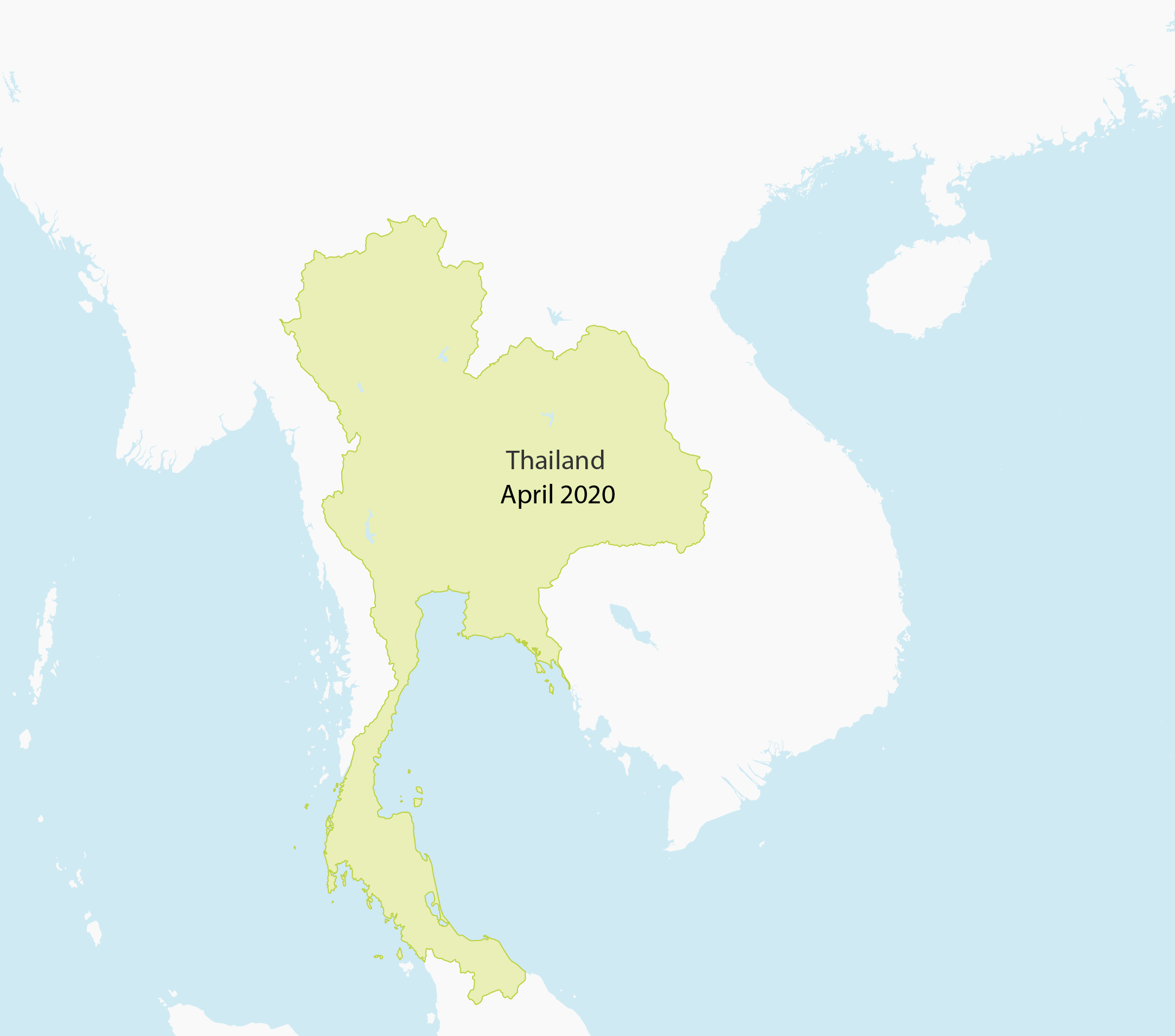 April 2020:
Chiang Mai University Human Clinical Trials Begin